SCOTT JUREK // ULTRARUNNER + ULTRAMARATHONER
At the other end of that deepest darkest place, there's an ease and joy.
For nearly two decades, Scott Jurek has been a dominant force—and darling—in the grueling and growing sport of ultrarunning. Scott's outstanding competitive resume includes victories in nearly all of ultrarunning's elite trail and road events. The Washington Times named him one of the top runners of the decade, Runner's World awarded him a Hero of Running, Ultrarunning Magazine named him Ultra-Runner of the Year four times and National Geographic named him one of 2016's Adventurers of the Year.
More than just a champion, Scott is a true student and ambassador of the sport, known to stay at finish lines cheering until the last runner crosses. A passionate advocate for vegetarianism, he follows a 100% plant-based diet, which he credits for his superior endurance, recovery and overall health. He believes that everyone can run an ultra and everyone can access their bodys innate capacity to heal. Through writing, public speaking, and consulting, Scott takes joy in encouraging people of all fitness levels to take the next step toward vibrant health.
Scott currently resides in Boulder, CO with his wife, Jenny, and daughter, Raven.
Achievements:
Appalachian Trail Thru-Hike Speed Record: 46 days, 8 hours, and 7 minutes: 2,189 miles
U.S. record for 24-hour road run: 165.7 miles
7 x consecutive winner of the Western States 100 Mile Endurance Run
2 x consecutive winner of the 135 mile Badwater Ultramarathon
3 x consecutive winner Spartathlon 152 miles-Athens to Sparta, Greece
Winner of the Hardrock Hundred Mile Endurance Run
4 x UltraRunning Magazine's Ultrarunner of the Year
Men's Health 100 Fittest Men of All Time
National Geographic Adventurer of the Year
USA Today Athlete of the Week
Connect with Scott: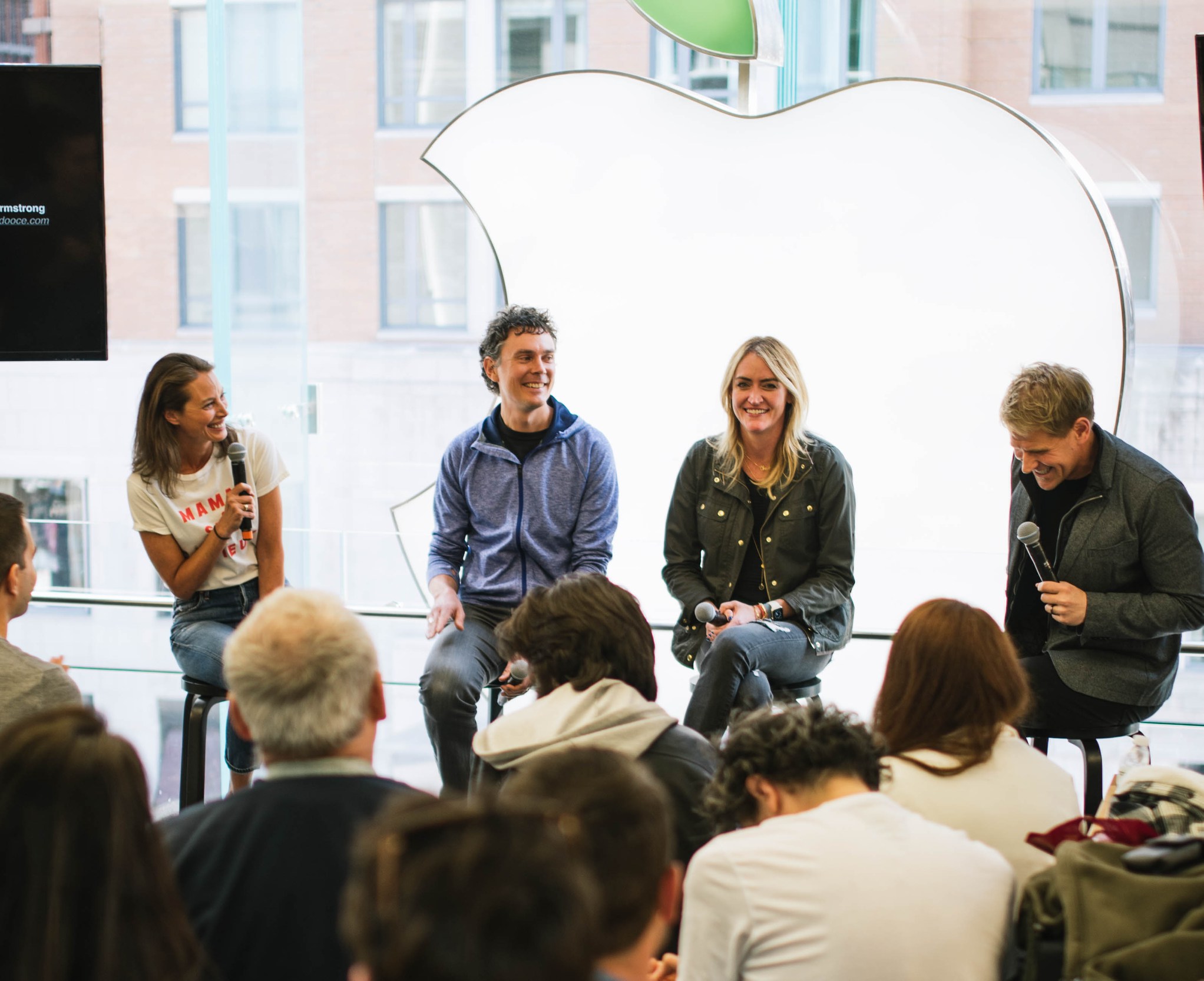 "
I had no idea how rugged or remote it was, or how desperate it was going to be.
Watch Scott discuss his record-breaking journey on CBS this morning
He has won more, done more, than any runner on planet earth.
WATCH Clif Bar's Profile on Scott
Projects Featuring Scott:
Discover more about the RXR Team:
Previous Creative // Jeff Johnson
Next Creative // BEN MOON